Podcast: Play in new window
Subscribe: Apple Podcasts | Google Podcasts | Spotify | Stitcher | TuneIn | RSS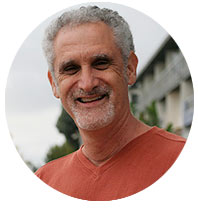 We're all in search of that "magic phrase" to add to our e-mail and webpage sales copy that gets our prospects clicking, registering, and ordering. Everyone wants the "secret recipe" to close more sales on the phone and seal the deal meeting face-to-face.
Overcoming resistance in the sales process is one of the hottest topics being taught in sales and marketing today.
Make sure to check out this very unique interview with world-renowned persuasion and influence master, Ross Jeffries.
He reveals priceless secrets to help you not only persuade, but DIRECT the minds, emotions and behaviors of even the most SEEMINGLY resistant people in your profession, business or personal life – through written and verbal – as well as NON-VERBAL "silent" methods – so you make the sale, close the deal, win the argument, and much more!