Podcast: Play in new window
Subscribe: Apple Podcasts | Google Podcasts | Spotify | Stitcher | TuneIn | RSS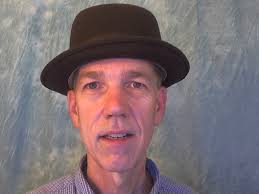 What is the key to becoming famous? How does one go about meeting top business experts?
What are some of the unexpected keys to success?
I'm really excited to be talking with Jeff Ogden, an award-winning marketing expert who created and hosts the popular and widely syndicated show, Marketing Made Simple TV.
Join us for an entertaining and educational interview on marketing and how to boost your business in 2014.