Podcast: Play in new window
Subscribe: Apple Podcasts | Google Podcasts | Spotify | Stitcher | TuneIn | RSS
Just turn on the news or read your Facebook news feed, and you'll get a healthy dose of fear and confusion about fiscal cliffs, defaults, Obamacare, and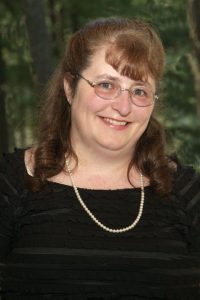 every other crisis of the week.
As a business creator, you may be making some massive tax planning mistakes that cost you profits and risk having your focus taken away from creating and marketing your business.
Be sure to tune in for this very important interview with Diane Gardner, The Entrepreneur's Choice For Your Financial Freedom, who joins us to help you get this critical area of your business handled so you keep more of the money you've earned and stay focused on increasing your success!