Podcast: Play in new window
Subscribe: Apple Podcasts | Google Podcasts | Spotify | Stitcher | TuneIn | RSS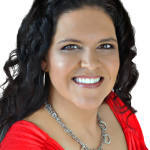 Did you know video converts at a much higher rate on a sales page than just copy alone?
Yes, it takes time to create, and yes, many of us don't like how we look on camera…but get over it.
You want cash in your pocket?
Stick a video on your website!