Podcast: Play in new window
Subscribe: Apple Podcasts | Google Podcasts | Spotify | Stitcher | TuneIn | RSS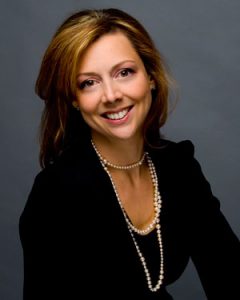 We all have the same 24 hours in each day. Why is it that some of us can get so much done, while others can't?
What would it feel like to be able to get more done, in less time and still enjoy what you're doing?
Michelle Prince, America's Productivity Coach, shares powerful tips and techniques to make you more productive in your personal and professional life. Put down those juggling balls and walk with Michelle and Adam to overcome procrastination and take action now!