Podcast: Play in new window
Subscribe: Apple Podcasts | Google Podcasts | Spotify | Stitcher | TuneIn | RSS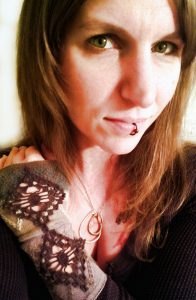 As a coach, people are trusting you with helping them manage their business, health, life, money, etc.
Your website is generally the first place prospects will look to get a feel for whether or not you are legit, and a good fit. Your expertise is going to be judged on your website first. You want your website to portray who you are, and also speak to your prospects pain points both with words but also with the visual appearance.
Web expert, Amy Taggart, shares her tips and tricks for creating the perfect website for coaches.