Podcast: Play in new window
Subscribe: Apple Podcasts | Google Podcasts | Spotify | Stitcher | TuneIn | RSS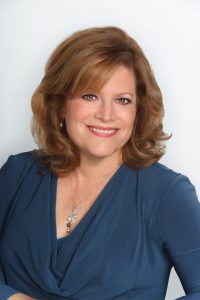 Are you wondering why your marketing copy isn't making you more money?
Effective copy can easily convert more prospects into buyers and become your most powerful sales force. You'll spend less time on your business and more time in it!
Beverly Bergman, The Queen of Copywriting, shares how to significantly boost your marketing conversion rates by turning your copy into gold!