Podcast: Play in new window
Subscribe: Apple Podcasts | Google Podcasts | Spotify | Stitcher | TuneIn | RSS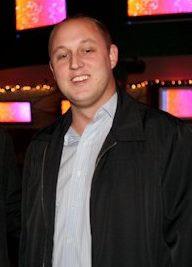 To be successful in business, you can't get caught focusing on a singular topic or strategy.  You have to make all the pieces of your marketing strategy – organic search, social media, paid advertising, content marketing, and e-mail marketing – fit together in order to generate real results.
You have to put these pieces together to build a digital brand.
Join us for this exciting interview where Gary Henderson, founder of Interactivity Digital and a master of synchronized performance in the digital marketing world, shows you how the sum of all your strategies will produce results that, up until now, you have only dreamed of!