Podcast: Play in new window
Subscribe: Apple Podcasts | Google Podcasts | Spotify | Stitcher | TuneIn | RSS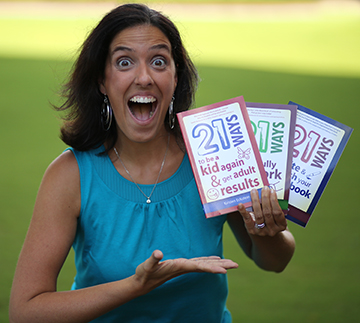 Entrepreneurs need specific strategies to create credibility-building books that bring them business to fit in their limited schedule.
Being an entrepreneur and published author of several books herself, Kristen Joy tackles your most common questions, blocks and set you on the path to success as a highly credible author and expert in your niche!
Learn two proven methods to get your book written in a few hours, the guaranteed most fun way to identify your book's target market, which of the 4 publishing methods will achieve your specific goals, and much more!
For BCRS Listeners Only:
Save 90% on "Self Publish On-Demand" – click here, and enter PUBLISHMENOW as the coupon code.