Podcast: Play in new window
Subscribe: Apple Podcasts | Google Podcasts | Spotify | Stitcher | TuneIn | RSS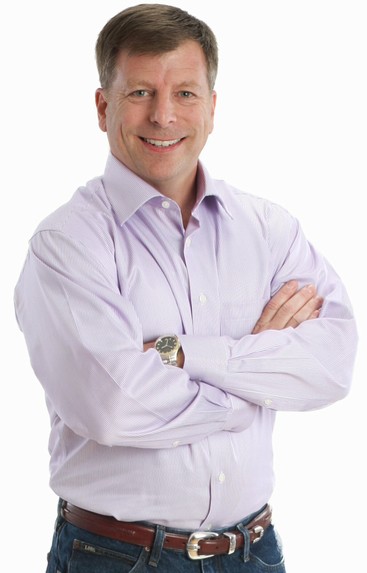 Most entrepreneurs and small business owners are on a continuous search for new customers.  They invest heavily in strategies to drive traffic to their websites, build their e-mail lists, and get more social media fans and followers.
It's critical to continue to attract and convert new prospects and customers.  But what about retaining the customers you already have – and getting referrals from your best customers?
Did you know that each 1% increase in customer retention equals 7% increase in profits? That's huge!!
Jim Palmer, The Newsletter Guru, reveals how newsletter marketing gets you into the "original Inbox" and gets you more repeat and referral customers for your business.