Podcast: Play in new window
Subscribe: Apple Podcasts | Google Podcasts | Spotify | Stitcher | TuneIn | RSS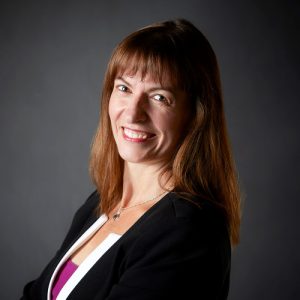 Bringing a new technology or a new product to market is the stuff of which dreams are made. That's the story that people who have never done it often tell themselves, but you can look around and see the remnants of failed businesses and bankrupt entrepreneurs. To bring something from an idea to reality you need the right plan, the right team, the right amount of funding, the right everything.

It takes the right combination of bioscience knowledge, marketing intelligence, lead generation strategies, operational insight, product R&D expertise, and personal drive to fuel the business development of any life science firm.
That's where Susan Goebel comes in. From helping doctors bring new medical solutions to market, to connecting investors and inventors, Susan helps shape the future of health, wellness and bioscience. Joining Adam, Susan shares some of her secrets for landing multi-million dollar contracts for her clients.
Discover:
Who gets the bigger cheese, the lone wolf or the pack;
Some creative ways to increase prosperity;
How to build the right customer avatar for your business idea;
Why a business plan is so critical to its success;
Why leverage is a crucial key to your success;
And more!
Whether you're in the health and wellness industry or not, you'll learn a lot about sales from this call!