Podcast: Play in new window
Subscribe: Apple Podcasts | Google Podcasts | Spotify | Stitcher | TuneIn | RSS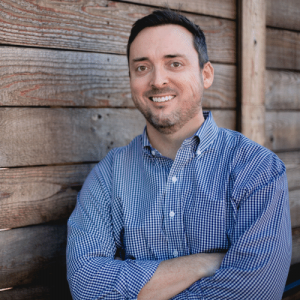 Unless you're a superstar within your category, your brand is likely in a struggle for attention in a crowded consumer marketplace–especially if you're standing in the shadows of industry giants.
But contrary to what you may believe, your business's challenger nature may be the very thing that sets it apart from the pack. How do you overcome being outranked or out-resourced? You have to outthink.
As an advertising specialist, Prentice Howe always roots for the underdogs. He teams up with Adam this week to share how to rise above the giants and create a strong, empowered brand.
Discover:
The 5 personality traits of an empowered brand;
How to outthink your competition;
How to be heard above the crowd;
And much more.
If you want to become a more empowered challenger brand, don't miss this!