Podcast: Play in new window
Subscribe: Apple Podcasts | Google Podcasts | Spotify | Stitcher | TuneIn | RSS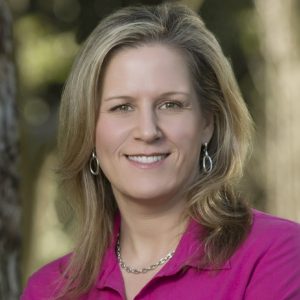 As an individual, YOU are your greatest asset.
Every single person in the world has unique talents and strengths that, when developed, can produce powerful results in their life.  Yet, for the most part, we have been conditioned to focus on fixing our weaknesses verses building our strengths!  As a result, most natural talent remains untapped.
When you play to your strengths, create clarity of purpose, increase your confidence and capacity, and build a healthy, collaborative community around you, you to make choices that move you in the direction you want to go and create the success, freedom and fulfillment you've always dreamed of.
Business Breakthrough Coach, Master Facilitator and Human Behavior Specialist, Nicole Jansen joins Adam to show you how to maximize your potential and achieve greater results.
Discover:
The importance of playing to your strengths and how this relates to the topic of sales;
Why people dislike sales so much;
How can people change their view of sales, be more confident and have more fun;
How mindset plays a role in selling;
How different personality types think and communicate differently;
And much more!
Are you ready to discover your edge? Tune in!