Podcast: Play in new window
Subscribe: Apple Podcasts | Google Podcasts | Spotify | Stitcher | TuneIn | RSS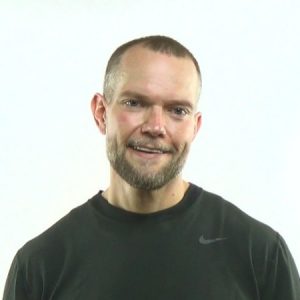 We've all been there, looking for the magical solution to get results, rank better and have a profitable business.
Unfortunately, it's very easy to get distracted with "shiny objects" and magical solutions that don't really work. Everyone can be successful in the marketing world. You just need to take action and have the right tools.
Digital marketing expert, Bradley Benner joins Adam to share actionable tips and tricks to help you navigate the semantic web and optimize your digital marketing efforts so that you can make more money and get better clients by working smarter, not harder.
Discover:
How to get online lead generation with Google My Business;
How to build your brand and manage reputation marketing;
What is the new SEO;
Some different ways to scale an online business;
How you can simplify your business model for rapid growth;
And much more!
Everyone can build a successful business with digital marketing…are you ready?