Podcast: Play in new window
Subscribe: Apple Podcasts | Google Podcasts | Spotify | Stitcher | TuneIn | RSS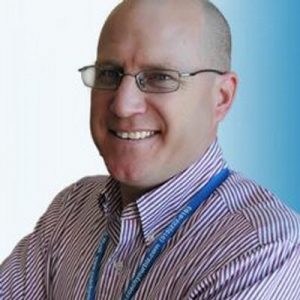 Great companies like Apple, Amazon, and IKEA make business success look like magic.
But the difference between great companies and all the rest is discipline. It's not sexy, it's not easy, but it is simple.
And it is something average companies ignore. Discipline is a focused improvement that leads to good habits. Good habits lead to great businesses. And great companies grow exponentially.
Award-winning business coach, Monte Wyatt, joins Adam to talk about discipline and how to make success look like magic.
Discover:
The difference between leadership and management;
What mindset is needed for organizations to succeed today;
The 5 Disciplines of Exponential Growth;
Who the 5 Constituents are that every business must satisfy;
And much more!
How disciplined is your company? Don't miss this episode to find out!