Podcast: Play in new window
Subscribe: Apple Podcasts | Google Podcasts | Spotify | Stitcher | TuneIn | RSS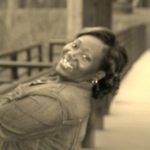 There are a lot of people online who specialize in social media management. And they do a fantastic job…but the cost can be quite pricey.
Social media is a must in this day and age for any business, but it doesn't have to be hard.
Kita Bryant is going to tell us how we can run our social media without spending a fortune.