Podcast: Play in new window
Subscribe: Apple Podcasts | Google Podcasts | Spotify | Stitcher | TuneIn | RSS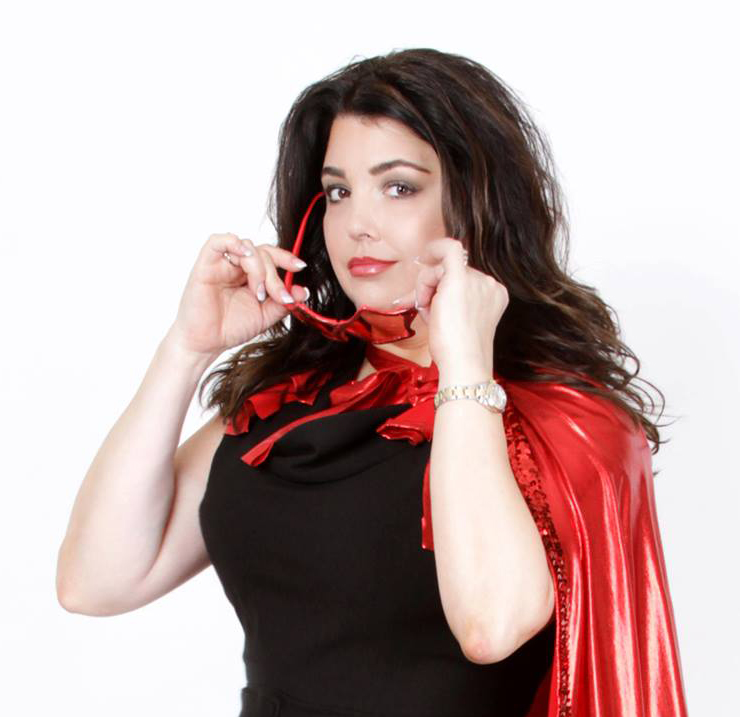 Leah Humphries, The Brand-AID Girl, creates visual brand identity for internationally-known authors, speakers, and celebrities like Jonathan Sprinkles, Chef Jeff Henderson, Matt Patterson, Michelle Prince, and more.
But it all had to start with Leah.
Make sure to listen to this very special interview where Leah will share how by re-branding her life, she has been able to achieve success – and how others can do the same, starting now.