Podcast: Play in new window
Subscribe: Apple Podcasts | Google Podcasts | Spotify | Stitcher | TuneIn | RSS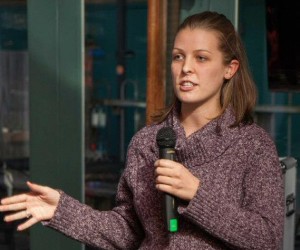 90% of the information that comes to the human brain is visual. 65% of all human beings are visual learners. Your prospects are attracted, and ultimately get engaged faster, to content when they see pictures and charts.
One of the fastest ways to create audience engagement, attract more visitors to your webpages, and nurture the website conversion conversation is through Pinterest marketing using infographics.
Listen to our expert interview with Jessica Rhodes, founder of PinterestInfographics.com and InterviewConnections.com and learn how Pinterest marketing with infographics grows your business – fast!