Podcast: Play in new window
Subscribe: Apple Podcasts | Google Podcasts | Spotify | Stitcher | TuneIn | RSS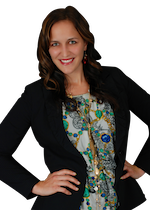 If you're in business, you're in sales. If you want to succeed in business…you're in sales. We've heard it time and time again, no one wants to be sold, but they all want to buy. If you can tap into your inner sales person, you can get people to buy whatever it is you have to offer.
No more pushy, boring, old school, played out, rehashed crap about sales! It's time to get down and dirty and uncover the sales person inside!
Coach Jenny O shares with you that when you identify your personal sales style, so you can stop your fear of selling…and watch those profits soar!