Podcast: Play in new window
Subscribe: Apple Podcasts | Google Podcasts | Spotify | Stitcher | TuneIn | RSS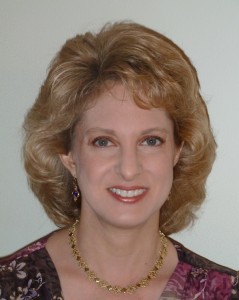 We're faced with decisions every day – from simple things such as what to eat for breakfast to really difficult decisions like business deals, and life changing situations. Decision making is just a part of life.
But the question is, are you making effective decisions? How do you know if it's an effective decision or just a good one? When it comes to making big life decisions, do you research options, talk to trusted advisors or just go with your gut?
Sharon Hibbard, the entrepreneurs "business GPS system" joins Adam to teach us about effective decision making. Learn the difference between an effective decision and a "good' decision. And you'll pick up some new skills that will empower you to make decisions that will propel your life and business forward in the right direction.