Podcast: Play in new window
Subscribe: Apple Podcasts | Google Podcasts | Spotify | Stitcher | TuneIn | RSS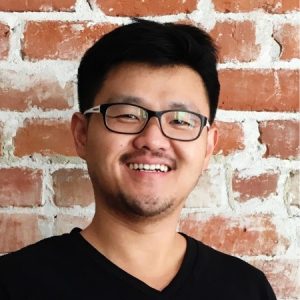 Search Engine Optimization (SEO) involves optimizing the content and structural design of your website. When done properly, SEO enhances your site's visibility on search engine result pages when someone searches for a particular keyword or phrase. The objective is to generate an attractive return on investment for your business caused by a higher number of qualified visitors to your web site.
The SEO process is not a one-time exercise. It's a constant battle to achieve top rankings, and other businesses will fight to get ahead of you (even if you've already surpassed them in your efforts). Always remember that while it's difficult to reach the top, it is even more difficult to remain there.
Joining Adam to help you navigate the SEO highway is expert, Richard Fong.
Discover:
The benefits from improving SEO;
How important it is to have a website with great traction if you plan on selling your company;
How to get better results with LinkedIn outreach marketing;
The benefits of using automation through chatbots;
Why a killer SEO strategy is crucial for account based marketing;
And much more!
If your SEO could use some TLC, don't miss this episode!