Podcast: Play in new window
Subscribe: Apple Podcasts | Google Podcasts | Spotify | Stitcher | TuneIn | RSS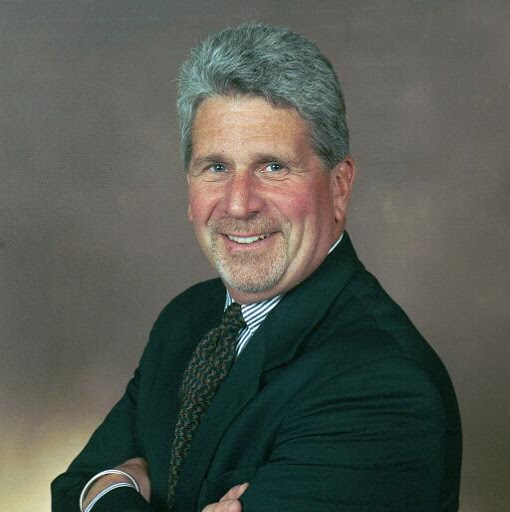 The leadership model we have been taught and that continues to be taught no longer works in our current world. It worked well in the industrial economy because people were not well educated, tasks were often simple and routine, and some workers didn't even speak English. But in this day and age of online businesses, virtual worlds and virtual teams, the leadership model needs to change.
Today tasks are complex projects which are often customized frequently.  This requires nimble decision making and action to adapt to frequent change in economic and technological conditions. This requires a different leadership model.
Poor performers are costly for business and deadly for small businesses. Wally Hauck has the cure for leadership malpractice. Learn how to motivate and inspire your team members and watch your productivity soar.