Podcast: Play in new window
Subscribe: Apple Podcasts | Google Podcasts | Spotify | Stitcher | TuneIn | RSS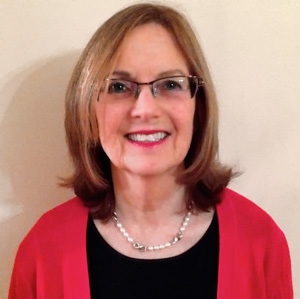 Most of us have heard stories or experienced the horrors of dealing with sales people. Remember the stereotypical car salesman? They hover, they push, they wheel and deal. Nobody wants to be sold…but we all want to buy.
The rules have changed. People buy from those they know, like and trust. Gone are the days of pushing yourself on someone and feeding them enough bull that they'll eventually buy from you. Today's rules are all about relationships.
Elinor Stutz shares her secrets to building relationships that get sales.