Podcast: Play in new window
Subscribe: Apple Podcasts | Google Podcasts | Spotify | Stitcher | TuneIn | RSS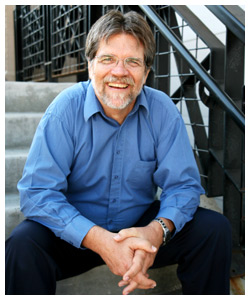 If you are a serious business owner who wants to significantly increase market reach, break down barriers to entry in your market, or simply generate substantial revenues in a shorter amount of time, you are a great fit for forming joint ventures.
What is a joint venture? A joint venture is a strategic alliance where two or more parties, usually businesses, form a partnership to share markets, assets, knowledge, and, of course, profits for a win-win situation.
Bestselling author, marketing expert and remarkable innovator, Ken McArthur shares how to expand the reach of all your ideas, products and services through the power of collaboration and active relationship marketing.