Podcast: Play in new window
Subscribe: Apple Podcasts | Google Podcasts | Spotify | Stitcher | TuneIn | RSS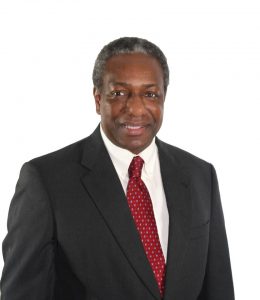 One of the most untapped resources for promoting your products and services is the method of affiliate marketing. Having others promote you for just a small fee sounds pretty easy right? It is, if you do it properly.
On the flip side, promoting others as an affiliate can prove to be quite lucrative…but it's not an overnight success.
The worlds leading joint venture broker and internet marketing expert, Willie Crawford shares his top tips for recruiting and motivating affiliates as well as proven tools and techniques for successful affiliate marketing.