Podcast: Play in new window
Subscribe: Apple Podcasts | Google Podcasts | Spotify | Stitcher | TuneIn | RSS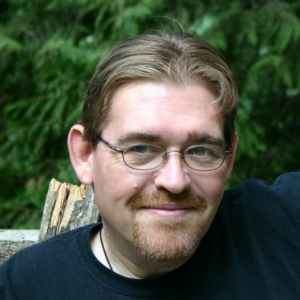 Are you struggling to get enough customers to your business?
People have higher expectations, less trust and are much more conservative with their buying dollars.
You can't do business like you used to.
You need to evolve with your prospect and customers or they WILL find someone who has!
Do you suffer from "That used to work but now I don't know what to do" syndrome?
Ely Delaney, expert marketer, joins Adam to help you discover the systems you need to become a follow-up fanatic and turn those casual connections into clients.