Podcast: Play in new window
Subscribe: Apple Podcasts | Google Podcasts | Spotify | Stitcher | TuneIn | RSS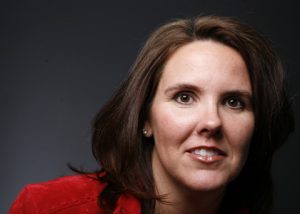 Keeping all your marketing plates spinning is tough.
How do you know which ones are OK to just ignore, and which ones can be fatal to forget?
How would you like to know what mistakes you are making over and over that are costing you thousands of dollars in lost sales?
Stacey Hylen, the Business Optimizer Coach, is going to share innovative marketing strategies are being ignored by savvy marketers. You'll learn the 5 places that you have overlooked hidden profits and which 4 areas to optimize in your business for increased sales and profits using your current resources ( they are not what you think!)