Podcast: Play in new window
Subscribe: Apple Podcasts | Google Podcasts | Spotify | Stitcher | TuneIn | RSS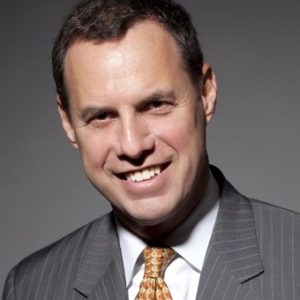 It is rooted in the belief that emotive engagement is the cornerstone of successful leadership. Just about anyone can be a manager…someone who delegates and tells people what to do. But not everyone can be a leader. Someone who creates a following of people who want to help that leader succeed.
To become an emotionally intelligent leader you need to adopt the concept of Buoyancy, the phenomenon whereby as a leader you float because the people you have inspired believe that you should. They believe in you because you have understood, connected with and ignited the deep desire that lies in their hearts.
Kevin Allen, the pitchman behind Mastercard's now iconic "Priceless" campaign, shares his story on becoming a leader and how you can rise to the occasion and to become a leader who inspires.