Podcast: Play in new window
Subscribe: Apple Podcasts | Google Podcasts | Spotify | Stitcher | TuneIn | RSS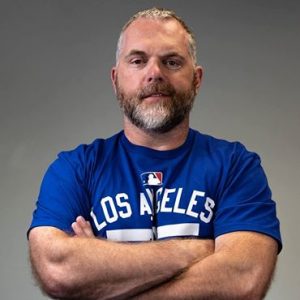 Every entreprenteur has a story about their journey to becoming an entrepreneur. Many include a hardknocks chapter – something from their past triggered their entrepreneurial spirit. Others were just born to create their own business.
But they all have one thing in common…the struggle to reach their business dreams. The most successful entrepreneurs have failed time and time again.
Jerry Brazie is no different. Starting out as being a homeless teen, stealing food to eat, to now being a multi-millionaire with numerous companies, Jerry has learned what it takes to reach your business dreams.
This week, he joins Adam to share his secrets.
Discover:
The secret to going from where you were, to where you are now;
Jerry's top advice to people looking for a new job, or moving up in their current one;
The state of entrepreneurship today;
If it's possible to get rich quick;
How to face hardship and still stay optimistic;
And so much more!
If you have the drive and determination to succeed and want to learn more, join us!