Podcast: Play in new window
Subscribe: Apple Podcasts | Google Podcasts | Spotify | Stitcher | TuneIn | RSS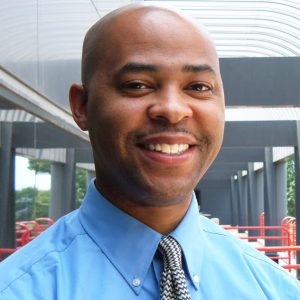 Every time you check your e-mail these days, it seems someone else is sending you an offer promising "push button traffic to your website."  Aside from the phrase "traffic to your website" not fully being what you need, there's no one "magic" button to push.
There are, in fact, several buttons to push.
Gary George, founder of Blazin Multimedia, joins for this in-depth interview where we unravel content marketing, search engine marketing (SEM), and search engine optimization (SEO) and how they work together to form the "3 Ps Of Website Conversions" that grow your website rankings, your list, and your business the SMART way.