Podcast: Play in new window
Subscribe: Apple Podcasts | Google Podcasts | Spotify | Stitcher | TuneIn | RSS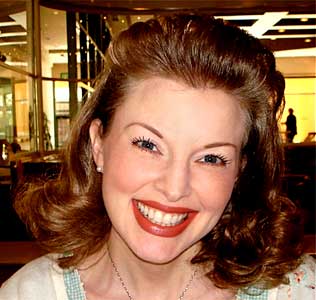 Writing a book is easy right? You just sit down and pound on your keyboard for a bit and…VOILA! A masterpiece is born.
The writing part is easy. But that's not all it takes to create the next best seller.
Never fear, The Book Doctor is here! Stacey Aaronson joins Adam to give you some tips and steps to keep you from diminishing rather than increasing your exposure and credibility with your new book. Self publishing has never been easier…if you know what you're doing!