Podcast: Play in new window
Subscribe: Apple Podcasts | Google Podcasts | Spotify | Stitcher | TuneIn | RSS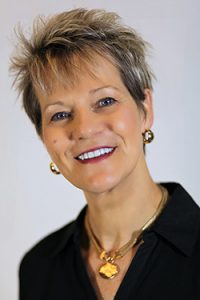 If you want to live your purpose and make a difference…
If you want to build a business that truly inspires you…
If you want to help others…
Then you're going to have to get louder, and bolder, and more brazen than you've ever been before.
It's time for the business leaders of the world who want to serve a higher power that leads to profits to help change the standard of what it means to be in business.
It's time to accept that who we are as individuals is not all that different from who we are in business.
Join Adam and guest, Kathleen Gage and learn proven tactics behind getting noticed…in a good way!