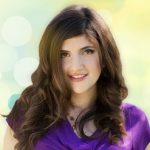 Anyone can create a product. There are hundreds of thousands of them available.
But to create a product that truly converts into sales takes effort and know-how.
Rachel Rofe is an expert in internet marketing and product creation. With over 30 high converting products under her belt, she has the insider's track to how you can create a product that will sell.