Podcast: Play in new window
Subscribe: Apple Podcasts | Google Podcasts | Spotify | Stitcher | TuneIn | RSS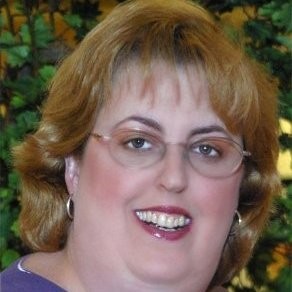 A key ingredient in small business success is getting your prospects to choose you. When you become the obvious choice, prospects start chasing you instead of you chasing them. The lead to prospect to customer conversion process is easier, and the percentage of prospect to customer conversions are much higher. Customers will be eager to refer you to everyone they know.
The secret in making your prospects choose you is pretty easy to do. It's not as difficult as the gurus might tell you. And, when used correctly, it will dramatically position you as the obvious "go to authority." This secret is to become Business Famous by writing your own book that is specifically designed to start the sales conversation with your perfect prospects by addressing the most common fears, misconceptions, and obstacles that you can help them with. Think of it almost like an introductory meeting you'd have with your perfect prospect.
Joining Adam is Amazon best-selling author, Donna Gunter. Donna shares how to create a short, easy-to-read book that you can print for a little more than the cost of a brochure and hand out to prospective clients.
Discover:
The six biggest ways a book can build your local business;
The single biggest mistake most local business owners make that cripples their book's money-making ability, and how you can avoid it;
The time-tested method local business owners use to write a quality book fast (in as few as 60 minutes);
The three most effective strategies local business owners use to make money with their book;
And much more!
If you're ready to become business famous, don't miss this show!