Podcast: Play in new window
Subscribe: Apple Podcasts | Google Podcasts | Spotify | Stitcher | TuneIn | RSS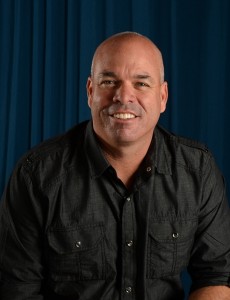 When life knocks you down, do you get back up and take control or do you just curl in a ball and lick your wounds?
There is a big difference between people who survive and people who thrive. It's their mindset.
It's possible to bounce back from any setback you may have faced.  Your struggle did not come to stay, but it came to pass. Take action now and things will begin to change.
Jimmy Burgess went from millionaire to bankrupt and back again. He shares the steps that he used and that people have used throughout history to move from victim to being victorious. Tune in and learn the biggest mistake most people make when trying to bounce back.