Podcast: Play in new window
Subscribe: Apple Podcasts | Google Podcasts | Spotify | Stitcher | TuneIn | RSS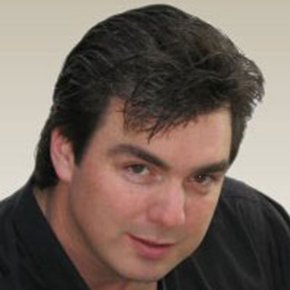 Most of us know that hosting and promoting webinars grows your list and converts more prospects into customers than a PDF special report.
The problem: many marketers have no idea how to properly design, promote, and host webinars that convert.
To help us solve this, we're excited to have "Mr. Monetizer," JP Maroney, join us on Business Creators' Radio and reveal how webinars help you grow your list, get more clients, sell more products, and increase your bottom line!