Podcast: Play in new window
Subscribe: Apple Podcasts | Google Podcasts | Spotify | Stitcher | TuneIn | RSS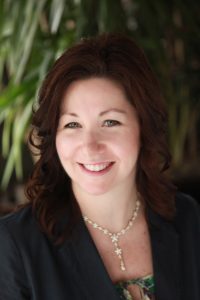 Live, in-person events like seminars are a tougher sell than ever. Webinars, webcasting, and other technology make it easy for your best prospective attendees to learn at home. All those flights, hotels, cab rides, and out-of-town expenses add up quick – not to mention the opportunity cost of taking time away from their offices!
With your target market forced to pick and choose which live events they can afford – and everyone now immune to "pitch fests" – how can you plan and structure, choose a registration fee for, and promote a profitable seminar?
Be sure to join us when Sherrie Sokolowski, founder of SLS Event Planning and Consulting LLC and previous Event Manager and Planner for Glazer-Kennedy Insider's Circle, reveals priceless insights on how to put together your next live event!