Podcast: Play in new window
Subscribe: Apple Podcasts | Google Podcasts | Spotify | Stitcher | TuneIn | RSS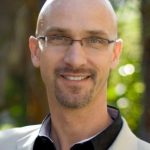 The money's in the list. How many times have you heard this sentence? It's old…but it still rings very true.
If you don't have a list, who do you market to?
Sure, social media can help you get so far, but it really should be driving traffic to your list.