Podcast: Play in new window
Subscribe: Apple Podcasts | Google Podcasts | Spotify | Stitcher | TuneIn | RSS
Are you ready to create your dream business?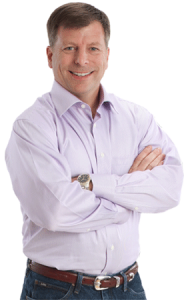 A dream business:
Grows even during a crappy economy
Has multiple streams of revenue
Becomes an asset for worry-free retirement
Is always firing on all cylinders
Is fun to operate
Provides the lifestyle you want
Allows you to give back and make a difference in the lives of others
When you have a dream business, it allows you to create a dream lifestyle…and the best part is, that dream becomes a reality!
Join Adam Hommey and Dream Lifestyle Coach, Jim Palmer and learn how you can create your own dream business.