Podcast: Play in new window
Subscribe: Apple Podcasts | Google Podcasts | Spotify | Stitcher | TuneIn | RSS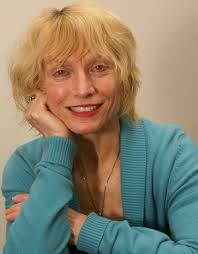 In recent years, researchers have come to see that happiness is more than just a feeling. The state of being happy or content has a profound effect on how we work and how we affect those around us.
When you run a business, whether you have a team or you're a solopreneur, your attitude has a strong affect on how productive you are. When you have a team to manage it strongly affects your team members. And unhappy team members means a loss in productivity and profit. Keeping the workplace positive, upbeat and a fun place to be is a crucial component to growing your company.
Happiness expert, Kita Szpak will reveal her tips for happiness in the workplace, and just how important it really is.