Podcast: Play in new window
Subscribe: Apple Podcasts | Google Podcasts | Spotify | Stitcher | TuneIn | RSS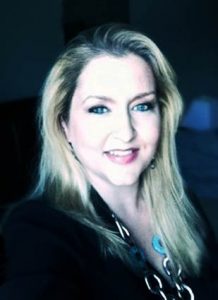 The level at which you value yourself and value the difference you make to your clients is in direct proportion to what money you make in your business. To make more money, to ask for more money, and to love the clients you work with, your VALUE must be elevated.
Building a brand is so much more than having a nice looking website or speaker sheet…it's about having a brand foundation that is unbreakable!
Brand expert, Jena Rodriguez is going to provide a formula that will not only increase your CONFIDENCE, but also your BRAND CLARITY and YOUR BOTTOM LINE!