Podcast: Play in new window
Subscribe: Apple Podcasts | Google Podcasts | Spotify | Stitcher | TuneIn | RSS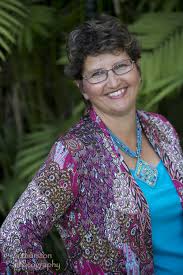 We're in the 3rd quarter of 2014, where are you with the financial goals you set for yourself in January?
Are you:
Struggling to attract the right clients?
Not making enough money in your business?
Wanting to close more sales without sounding "sale-sy"?
Feeling like you have tried everything and don't know what to try next?
Wanting to have a simple, effective marketing plan that is fun and creative?
Business should be fun and fulfilling, not overwhelming and exhausting.
Minette Riordan is  a business and marketing expert and she is going to share with us her secret formula for secret formula to attracting and closing more clients, so that you are effortlessly reaching your financial goals, month after month.
Learn how to stop struggling and scrambling to find business!