Podcast: Play in new window
Subscribe: Apple Podcasts | Google Podcasts | Spotify | Stitcher | TuneIn | RSS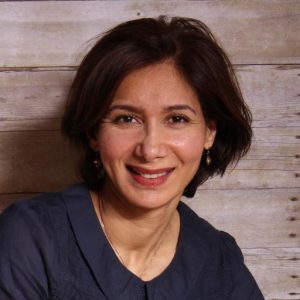 Are you frustrated because your business could be so much more than it is, but you feel you no longer know how to get there?
Maybe your business looks successful from the outside, but you've hit a stone wall and you're not seeing the growth or progress you know you are capable of.
Worse, you see your peers making BIG progress, when you are struggling.
And you've probably even been throwing money at new team members, systems, mentors and advice – yet nothing seems to actually change.
Nina Cooke has a special superpower…and that is DIGGING DEEP to find the root cause of why business owners are struggling. She joins Adam to show us how to attract high income clients with zero overwhelm.
Discover:
Why mindset is so important for attracting your ideal clients;
Why so many entrepreneurs feel overwhelmed;
How to deal with setbacks in your business;
Nina's top Mindset Tip for business owners;
And so much more!
If you're struggling and want to attract your very best clients…listen in!