Podcast: Play in new window
Subscribe: Apple Podcasts | Google Podcasts | Spotify | Stitcher | TuneIn | RSS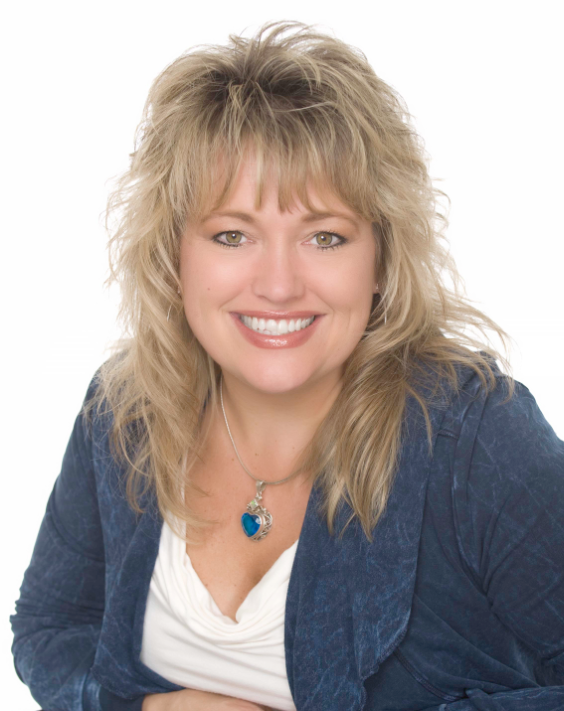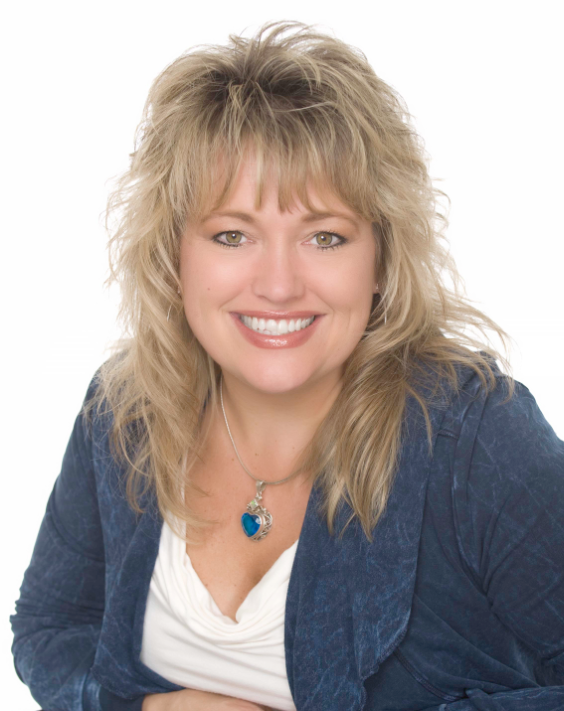 The top questions from small business owners right now are "How do I find clients" and "How can I make more money?"
So how do you do it? How do you continuously attract and find new clients, build the business that excites you and make more money … all at the same time?
The biggest mistake small business owners do is you're trying to do everything yourself yet you're no where near marketing yourself enough to reach the amount of prospects you need to in order to reach your big goals.
Small business owners get distracted with so many ideas and options that you either do nothing or you do too many things at once but none of them very well.
Join Adam and Katrina Sawa, The JumpStart Your Biz Coach, and learn what you need to know NOW to start attracting clients and making money.