Podcast: Play in new window
Subscribe: Apple Podcasts | Google Podcasts | Spotify | Stitcher | TuneIn | RSS
When it comes to social media, there is still an air of mystery and a cloud of confusion.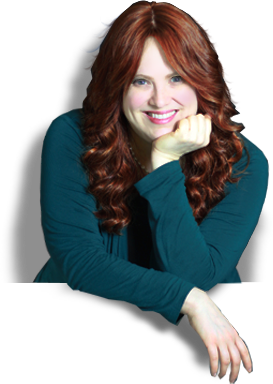 Does my business have to be active on all of the social media sites?
Which social media sites are right for my business?
How can I turn social media activity and turn into leads and sales?
How can I make a maximum impact in a minimum amount of time?
Sarah Zeldman, The eMarketing Maven, shared with us her 3-Step Formula for Social Media Marketing.