Your Application Went Through!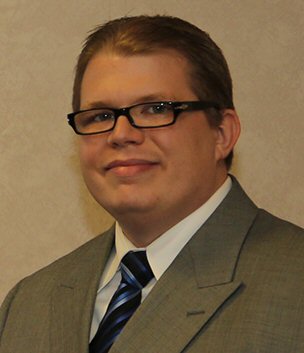 I'm honored by your decision to apply as a guest expert for an upcoming episode of The Business Creators' Radio Show!
The next step is, we review the application.  If we have any questions, we'll e-mail or call you at the information you listed in the application.
Otherwise/either way, we'll contact you to schedule the date and time within two (2) business days from today.
In The Meantime, Please Upload Your Photo
For your guest expert profile, we will need your favorite headshot.  Rather than us digging high and low and possibly finding the "old" one on Google Images, help us reflect your current branding and image by uploading the one you want us to use.

If, For Some Reason, You Don't Hear Back?
As I said, we respond to all received applications within two (2) business days.  Our e-mail deliverability is excellent, but things happen.
If for some reason you don't hear back either by e-mail or phone, please call Tracey at (888) 536-5596, extension 22, and she'll get you squared away.
Thank you – I'm looking forward to it!

Founder, Help My Website Sell™
and The Business Creators' Institute™
Host, The Business Creators' Radio Show